Offering Services, Education & Support to Those With Alzheimer's & Dementia & Their Caregivers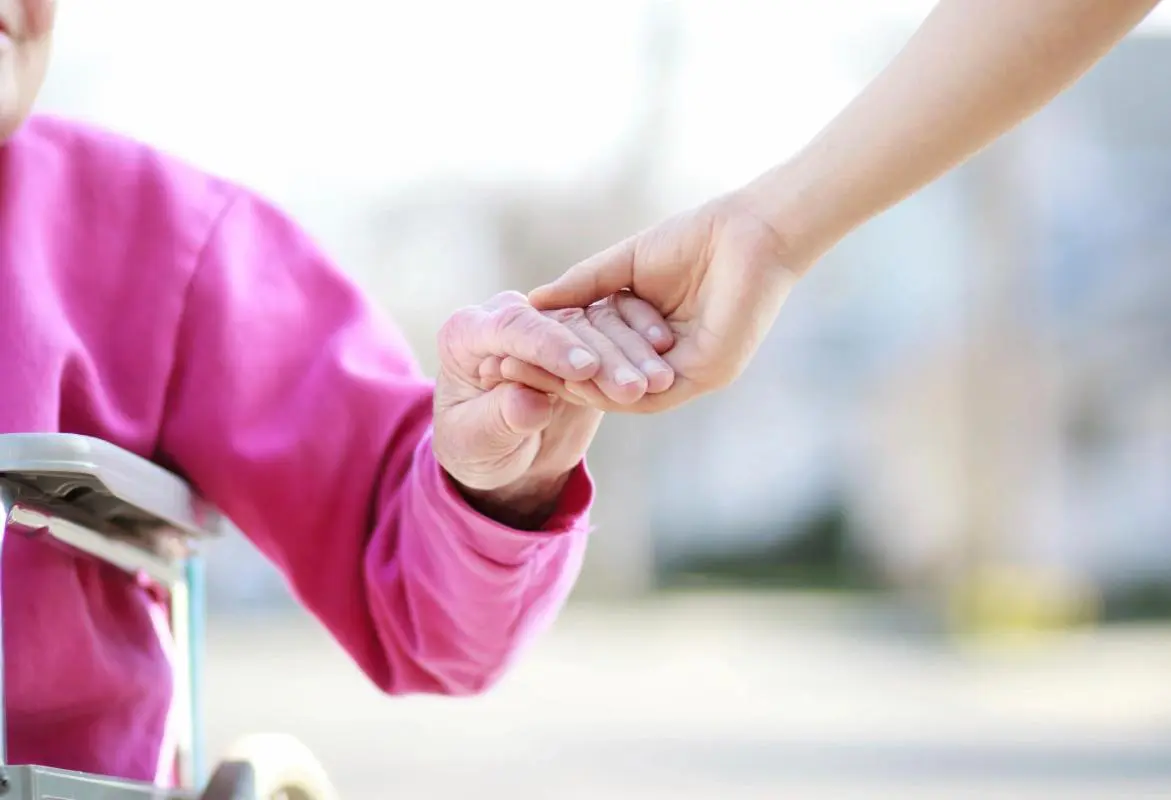 A Compassionate
Non-Profit Organization
ALZ FOUNDATION was created by the Andrews family in 2015 when the mother of Alyson Andrews, who was in the early stages of Dementia, came to live in our home. As the disease of Dementia progressed, the needs and the care Carol required became more difficult.
As Carol's daughter, Alyson was fully responsible for her and became the guardian and caregiver. I witnessed the decline in Carol's activities, which included eating, sleeping, and bathing. All the activities of daily living were slowly but surely declining as the days, weeks, months, and years went on.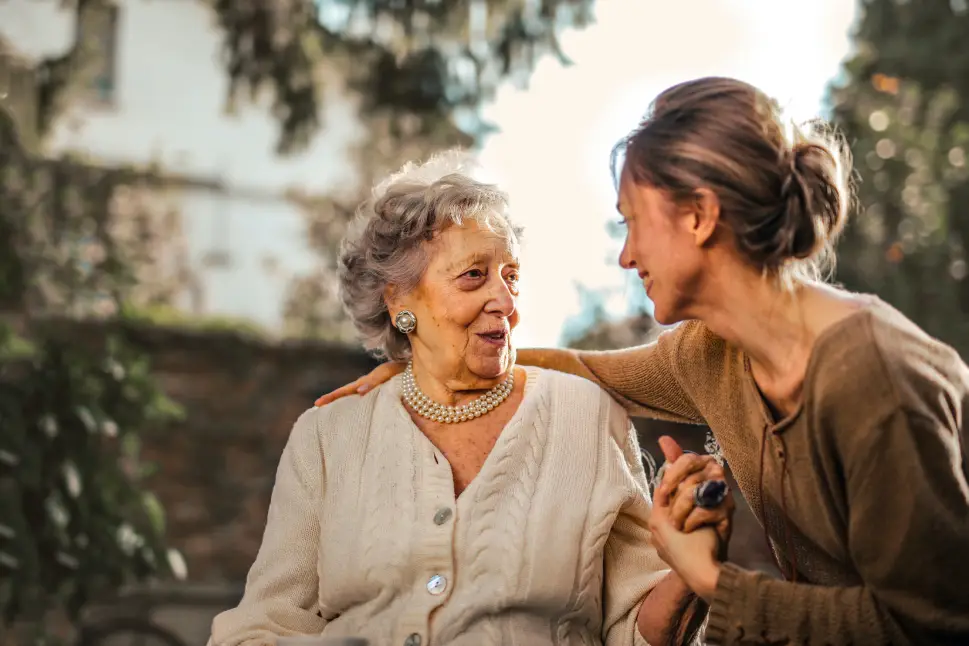 Every Success Story begins with a donation. When you donate to The Alzheimer's/Dementia Foundation – whether it be items from your home you no longer need or a monetary gift - you are helping people in our community get the support and resources they need. Because of your generosity, we were able to provide services to we are able to provided services to those individuals with people who are affected by Alzheimer's and all forms of Dementia. Your Donation Makes a Difference Everyday!