Meet
ALZ FOUNDATION Board Members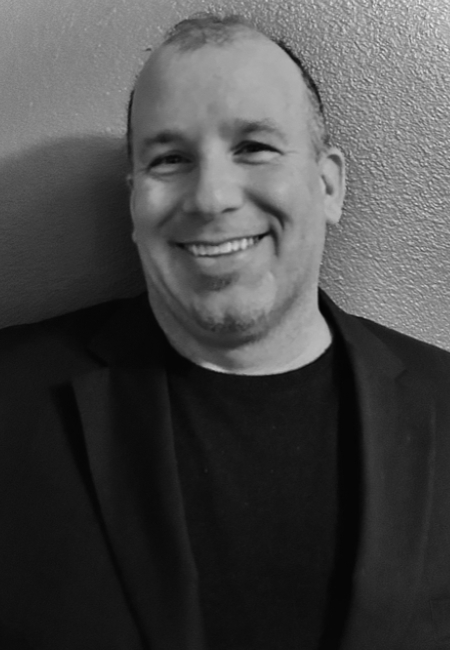 Kevin Andrews -
Board Chair and Founder
Everything I have done, all my achievements in business and in life has led me to this. Kevin is the founder and leader of the ALZ Foundation. Kevin's passion, leadership and vision guides the talented board of directors and the mission to serve those who cannot serve themselves. Kevin is an accomplished business leader with over 30 years of experience creating, developing and running business operations. Kevin faces any and all challenges head on and is a relentless advocate for individuals with disabilities. Kevin has made it his life's mission to becoming an agent of positive change and will lead the ALZ Foundation in growth and success. Kevin has developed creative and impactful programs for the ALZ Foundation, The ALZ PALZ companion program, Remember me Team, Retail Ready and Memory Mats. Everyday Kevin strives to make a difference, but Kevin also knows he does not do this alone. From the incredible board of directors, our sponsors and volunteers, it's a team that makes the dream a reality. Kevin is humbled and blessed to lead this organization.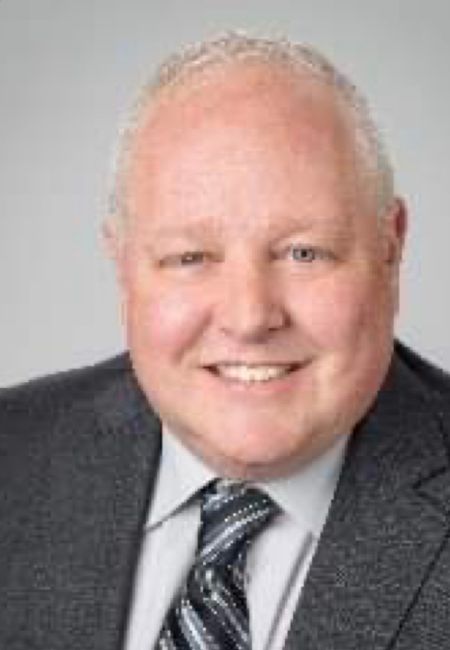 Michael McCormack -
President
Mike McCormack has over 28 years of broad beverage/retail industry experience and currently serves as Director of Customer Management at Coca Cola Consolidated. Mike also owns, 4Seasonal Trends, a seasonal Home Goods Distributor. Mike previously held several positions in Sales Operations and Category Management with Coca Cola. He is a graduate of Saint Bonaventure University where he graduated with a B.A. in Marketing and Business Administration. As a current Caregiver, Mike is passionate about assisting other Caregivers with tools and resources to help them navigate the difficult process of Caregiving. Mike's own caregiving experience has given him a deep appreciation for how difficult it is for a new Caregiver to organize help and resources, especially in the Alzheimer's/dementia space. Mike is focused on the main component of the ALZ Foundation mission of "providing, JOY, HAPPINESS, COMFORT, RELIEF AND MOST OF ALL LOVE." Mike and his wife Michelle reside in Greenville, SC. They have two children and care for their father.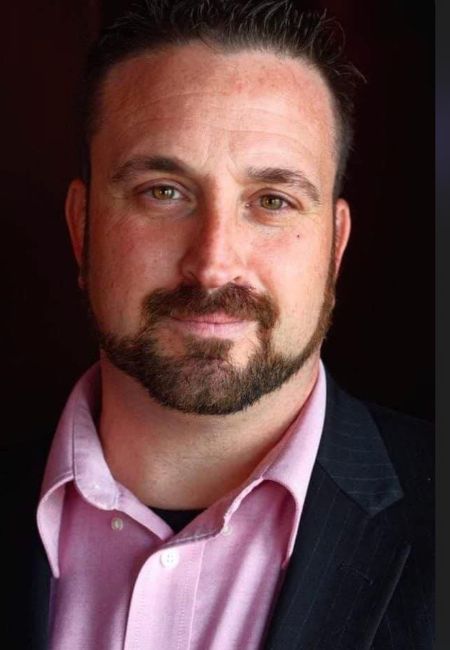 Jeffery Winner -
Vice President
I received my general and students with disabilities teaching credentials in 2004 from NYS and Master of Science in Education in 2005 from the University of New England. I have had the privilege of working with the TBI Waiver Program for 16 years especially with the Structured Day Program as a focus of my work. I also have had experience with the NHTD Waiver Program in addition to OPWDD Group Day Habilitation and Family and Support Services Social Recreation Program with a considerable background with directing life skills training and behavioral services. These experiences corresponding with my special education and teaching background allows me to have a firm understanding of how to offer diverse resources to both individualized and group environments for the best outcomes that stresses independence and dignity. My future aspirations are to acquire a PhD in counseling and psychology. Joining an organization that embodies the philosophy of person centered services is important and ALZ Foundation will strive to enforce this with each life they provide quality care for and value resources to their families and communities.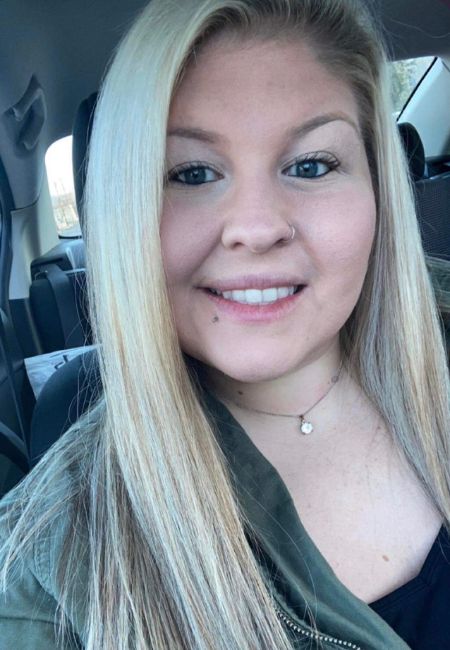 Liz Ranney -
Secretary
Liz Ranney Brings over 10 years of Customer service and business integration skills to the ALZ Foundation. Liz is a champion for those fighting Alzheimer's and all forms of Dementia. Liz has first hand knowledge and experience caring for those affected by this disease. Liz is pursuing a degree in Business and plans to be a big part in spreading awareness of Alzheimer's and Dementia Disease with the ALZ Foundation. Liz is always a big part of her Grandmothers life, a life with Dementia but that does not stop Liz from being connected and giving support to her Lovely Grandmother.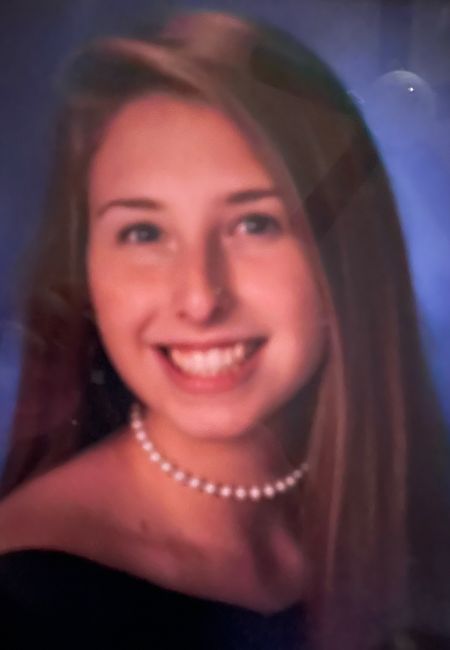 Emily Andrews -
Social Media
Emily Andrews, Daughter of Kevin And Alyson Andrews, Granddaughter to Carol Babcock and Co- Founder of the ALZ Foundation. Emily is a 2023 graduate of Coastal Carolina University with a degree in Bio Chemistry. Emily plans to continue her education in the medical field and make a difference in this world. Emily is passionate about helping those with all types of disabilities especially those affected by Alzheimer's and Dementias. Emily volunteers her time to this organization and directs and creates social media content for the increased awareness and to fulfill the mission of the ALZ Foundation.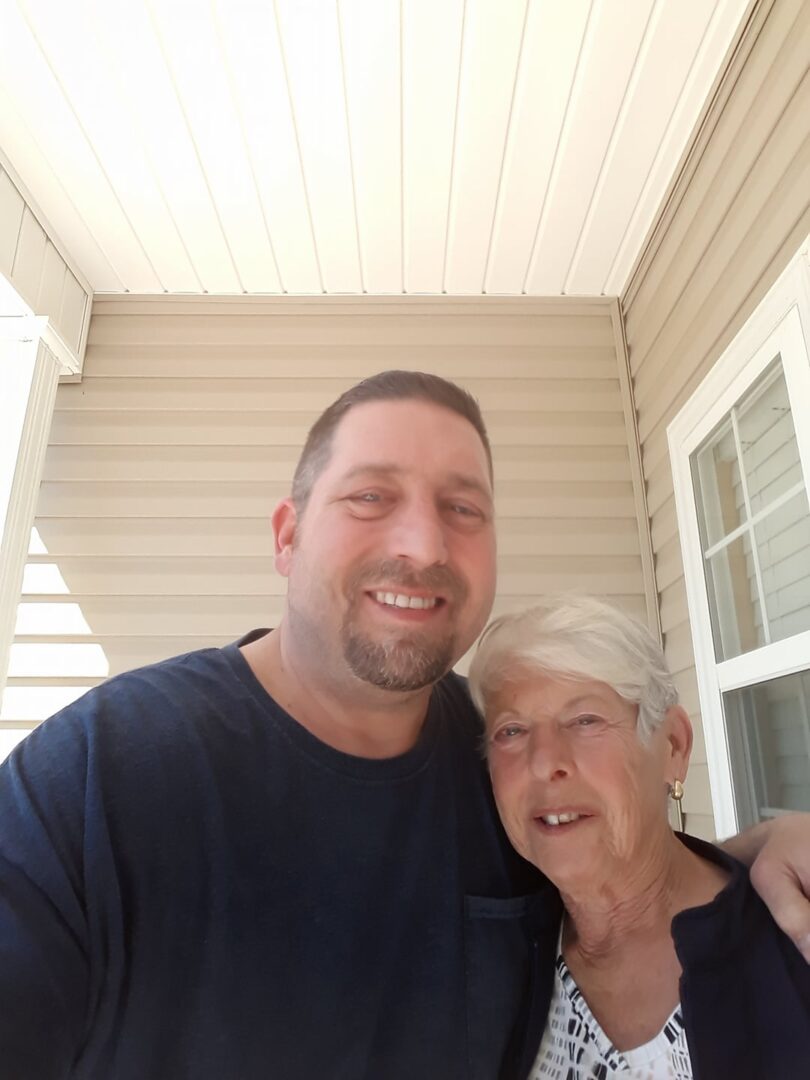 Daniel Babcock Legacy Board Member
Dan Babcock Son of Carol Babcock. Legacy Board Member.
Dave Martinkovich Development Director
David Martinkovic brings over 28 years of experience in the not-for-profit sector. The last 24 years have been in different positions within the child welfare industry and has a particular interest in the foster care system. Previously he was involved with other local not for profits involved with runaway and homeless youth and homeless families. Martinkovic earned his bachelors from Wilkes University and his Master of Social Work from Marywood University.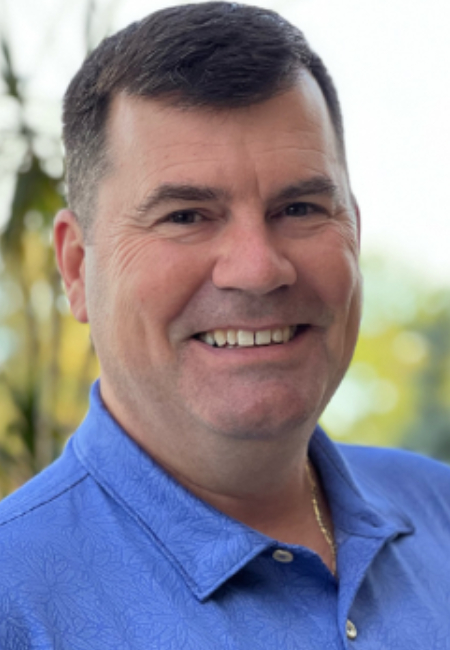 Doug Fredrick
Executive Director
Doug Frederick, a 35-year veteran of the food service operations and distribution field, is the Domestic Sales Manager for G&C Foods, a redistributor of products for the food service and retail industry. He oversees the enterprise's sales strategy and implementation in 28 states, working closely with purchasing and transportation to fulfill clients needs and expectations. Personally, he has been active in youth sports, specifically soccer, baseball and hockey, helping to develop the character of those he has coached. He also has been active in fundraising for various non-profits, including Breast Cancer Research and Scouting. He currently resides in Greer, South Carolina with his wife of 27 years- Valerie.